The Top Five Land Trust Stories of 2016 –
A Year in Review
By Jorgen Gulliksen – Land Trust of Napa County
(The Register article can be found here.)
From land deals to science-based land management programs to partnerships with groups big and small, Land Trust of Napa County had a busy and effective 40th year in local land protection. In keeping with the "Best Of" list tradition you find this time of year, here are the highlights from the year gone by.
The Top Five Land Trust Stories of 2016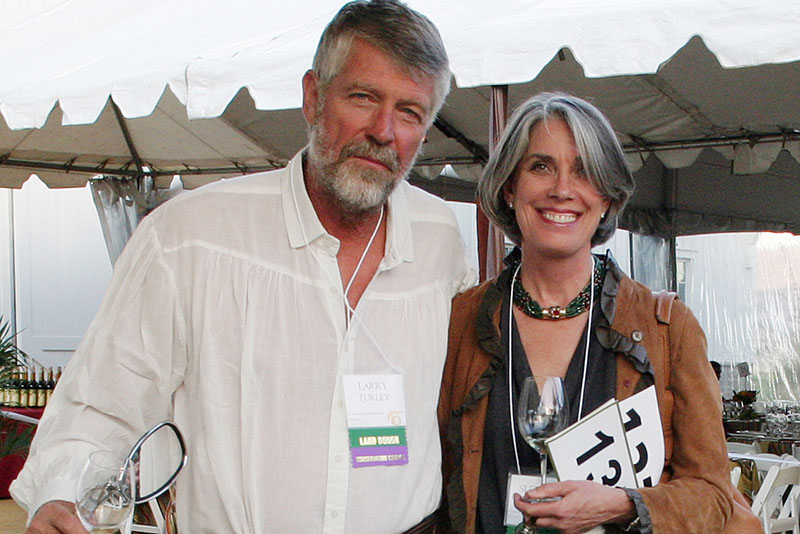 5. Turleys preserve third property with the Land Trust
Larry Turley and Suzanne Chambers Turley worked with us on creating a conservation easement that protects the Olive House property on Highway 29 between St. Helena and Calistoga. The property includes a 100-year old olive grove and was once owned by W.W. Lyman, who at one point also owned the Bale Grist Mill. The full St. Helena Star story can be found at http://bit.ly/2aGoASB.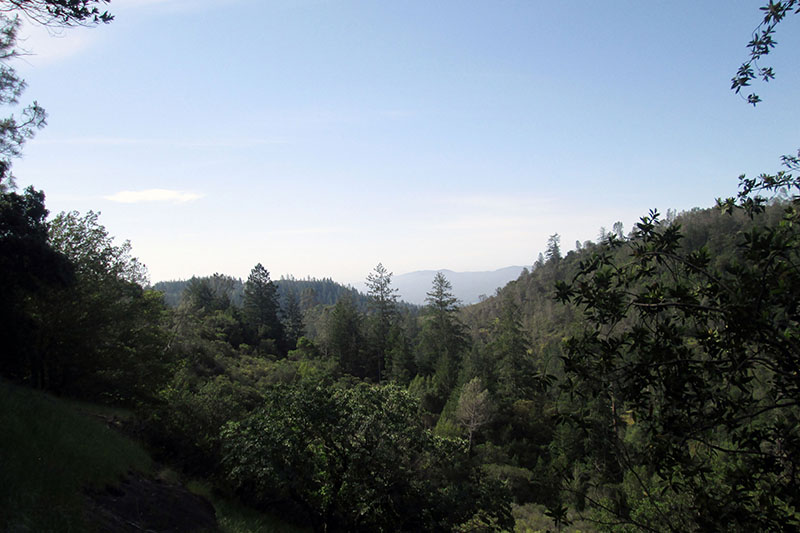 4. Land Trust protects water source for St. Helena
Thanks to the generosity of longtime landowner Jens Dimmick, the Land Trust was able to acquire a property near Angwin that includes over ¼ mile of Bell Creek, the stream that supplies Bell Canyon Reservoir and is the main source of water for the City of St. Helena. Using a "bargain sale" transaction, Dimmick agreed to sell below market value and donated the remaining value in order to keep it permanently protected. The full St. Helena Star story can be found at http://bit.ly/2dCPuKu.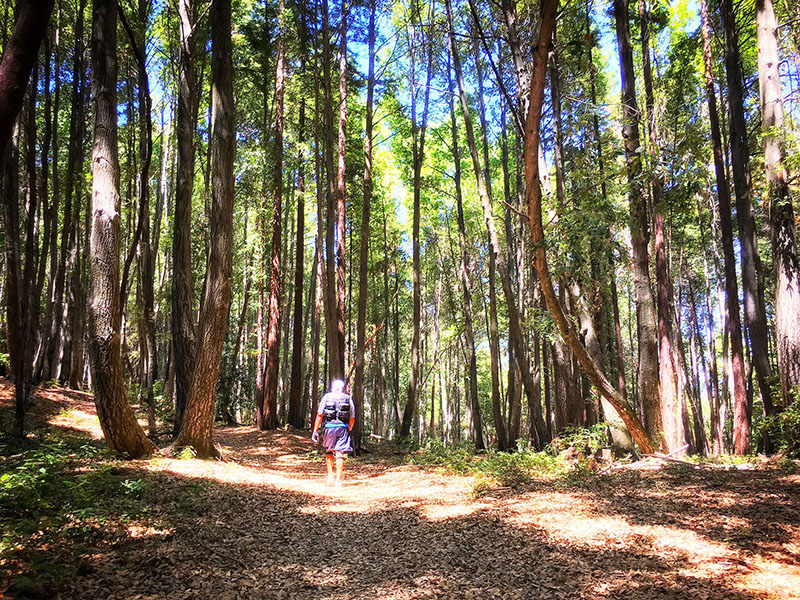 3. Pacific Union College and Land Trust working together
The Land Trust and Pacific Union College are working together to permanently protect, preserve and manage one of the most significant forests in the county – 856 acres of forestland in Angwin next to the college's campus. The partnership has raised $6.4 million of the $9 million needed for the project already. Once completed, the forest's protection would create over 1,600 acres of contiguous forest when combined with the 800-acre Las Posadas State Forest next to it. The full Register story can be found at http://bit.ly/2cwQpxr.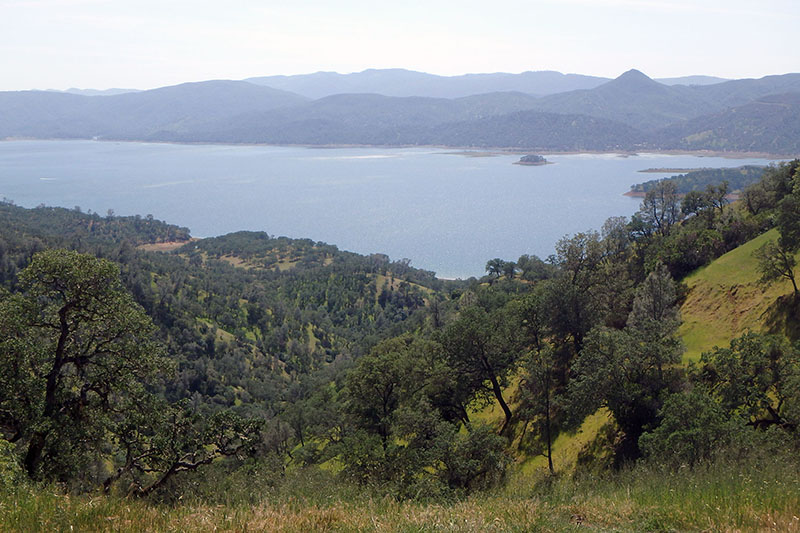 The Land Trust received grants from the California Department of Conservation and the Gordon and Betty Moore Foundation to protect over 1,500 acres on two adjacent ranches. These conservation easements are the first completed under California's new Sustainable Agricultural Lands Conservation (SALC) Program which supports the state's efforts to reduce emissions through agricultural land preservation. The full Register story can be found at http://bit.ly/2axusvn.
1. Nearly 800 year-old redwood found on Land Trust preserve
During a scientific research visit by Humboldt State University professor Stephen Sillett, core samples from roughly 20 redwood trees in a remote grove revealed one to be about 800 years-old. This would make the tree about as old as the Magna Carta, the historic peace treaty signed in 1215 by King John of England. The full Register story can be found at http://bit.ly/2fxty7L.
We consider ourselves lucky to live in such a beautiful area. We are proud to be a part of protecting it for generations to come. With a number of exciting projects on the horizon, we look forward to reporting on more of our conservation progress in the New Year!
Your support is vital. If year-end giving to local non-profits is part of your holiday tradition, please visit the donation page on our website at http://bit.ly/2dphFC2. Or, find us on Facebook at https://www.facebook.com/NapaLandTrust/ and click on the donate button.
We thank you for your continued support and for helping us celebrate 40 years of land preservation!
Land Trust of Napa County is a nonprofit dedicated to preserving the character of Napa by permanently protecting land. In its 40-year history, the Land Trust has protected more than 57,000 acres of land – over 10% of Napa County. Jorgen Gulliksen is the Communications Associate at Land Trust of Napa County.